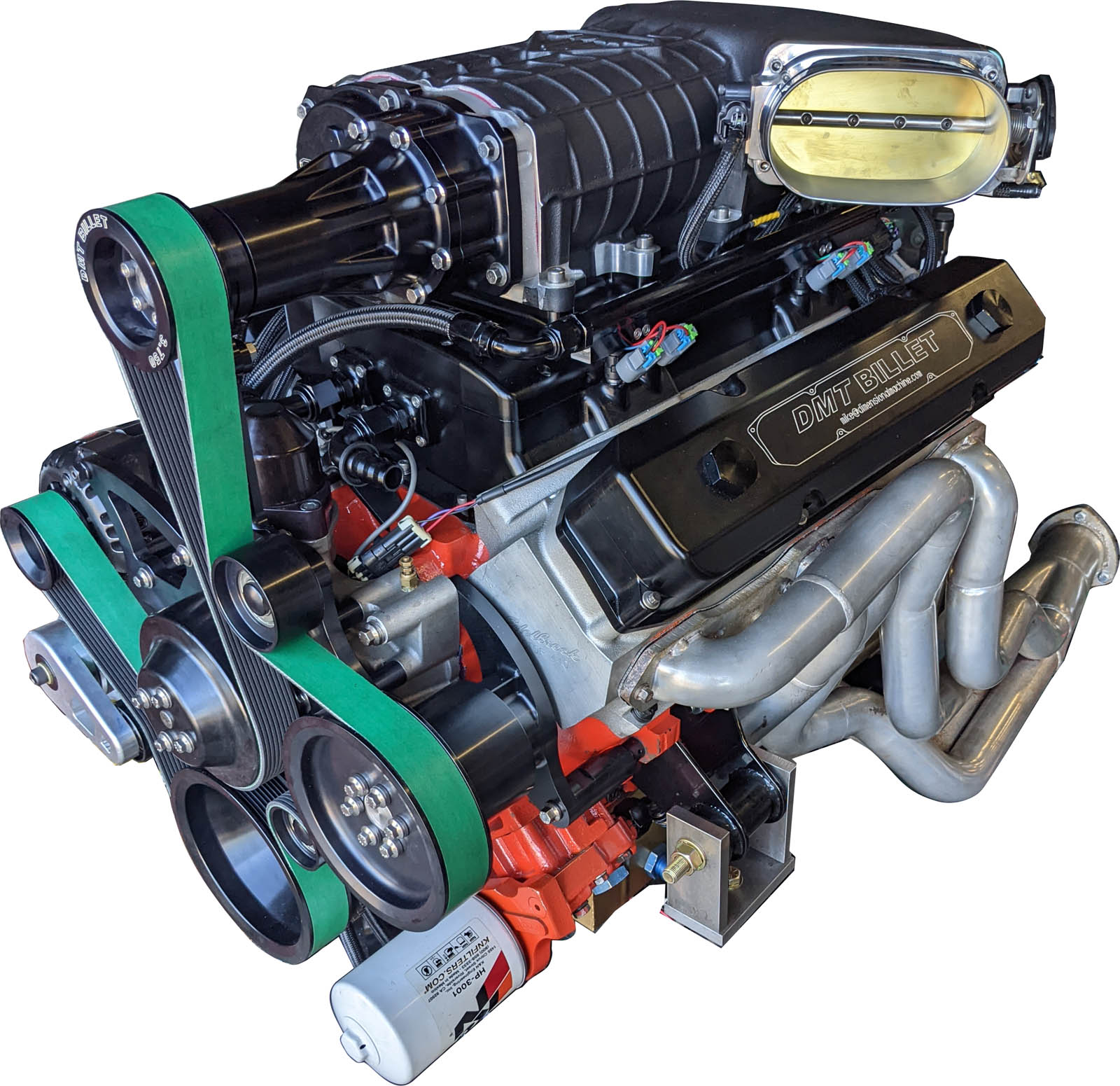 Thank you for visiting our website. We hope you find something of interest here.
At DMT Billet we strive for quality finishes and fitment as we use all the parts we make in building of my own engine as seen on Nick's Garage Youtube.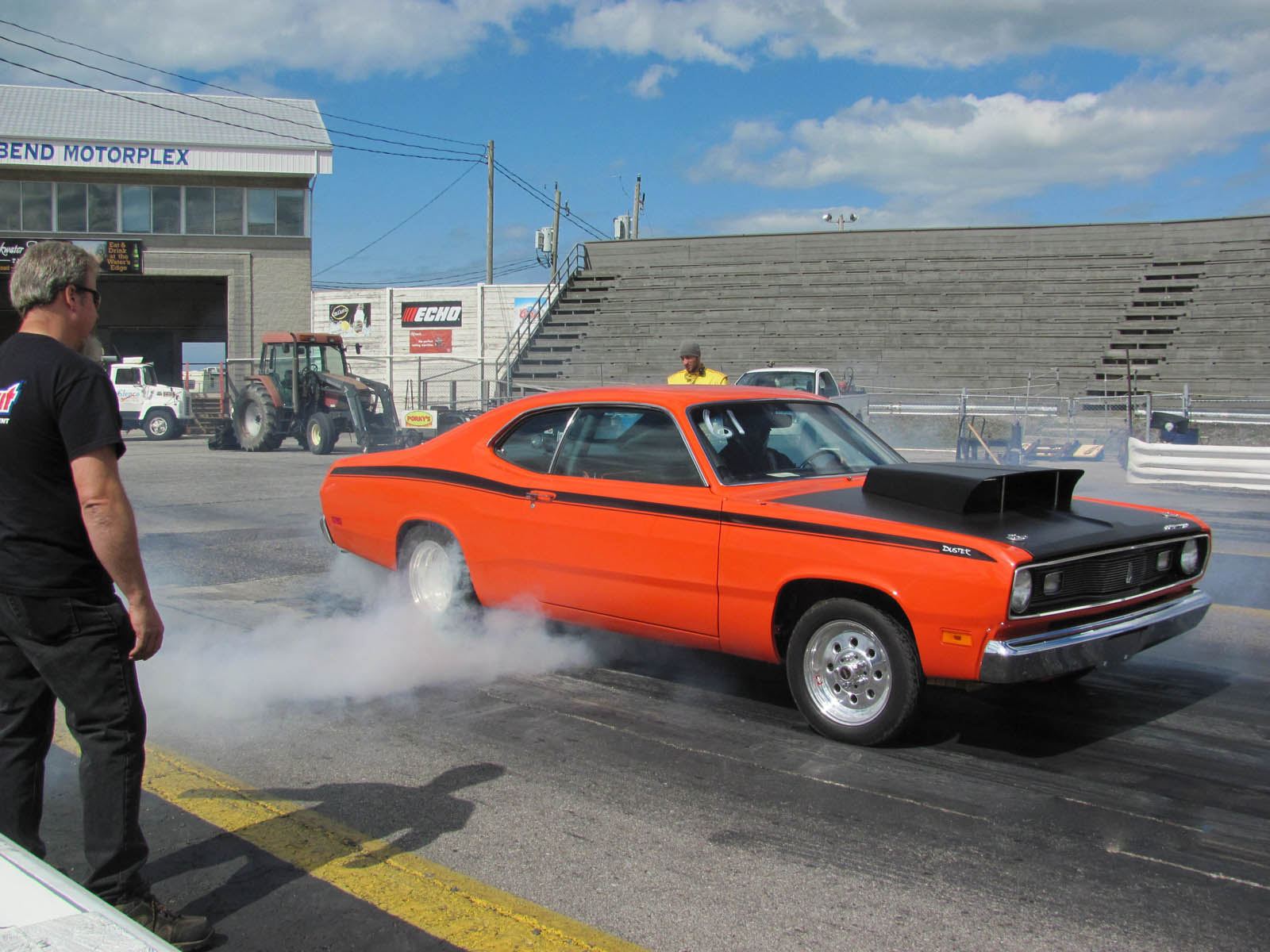 About DMT Billet
DMT Billet was born out of my own need for power while still getting some kind fuel economy while crusing. I decided to build my 440 Big Block with a TVS 2650 blower for power and good streetability.
I was so happy with the final product 2 years in the making.I wanted to show everyone what we had created and of course needed a Dyno test, thus a trip to Nick's Garage Youtube to have it tested.
Mike Steeves
+1 519-588-6588 (Leave message)

520 Collier MacMillan Drive, Unit 3
Cambridge, ON N1R 6R6